According to Global Market Insights (GMI) the U.S. remodeling industry exceeded $4 trillion in 2022, and will continue to grow at a 3.5% Compounded Annual Growth Rate (CAGR) through 2032. Naturally, this means a lot of kitchen remodeling, much of which will also involve new counters.
Maybe you're planning a kitchen remodel and are wondering what countertop colors will be trending in the New Year. If so, you'll find all the information about colors, materials, and design trends listed below.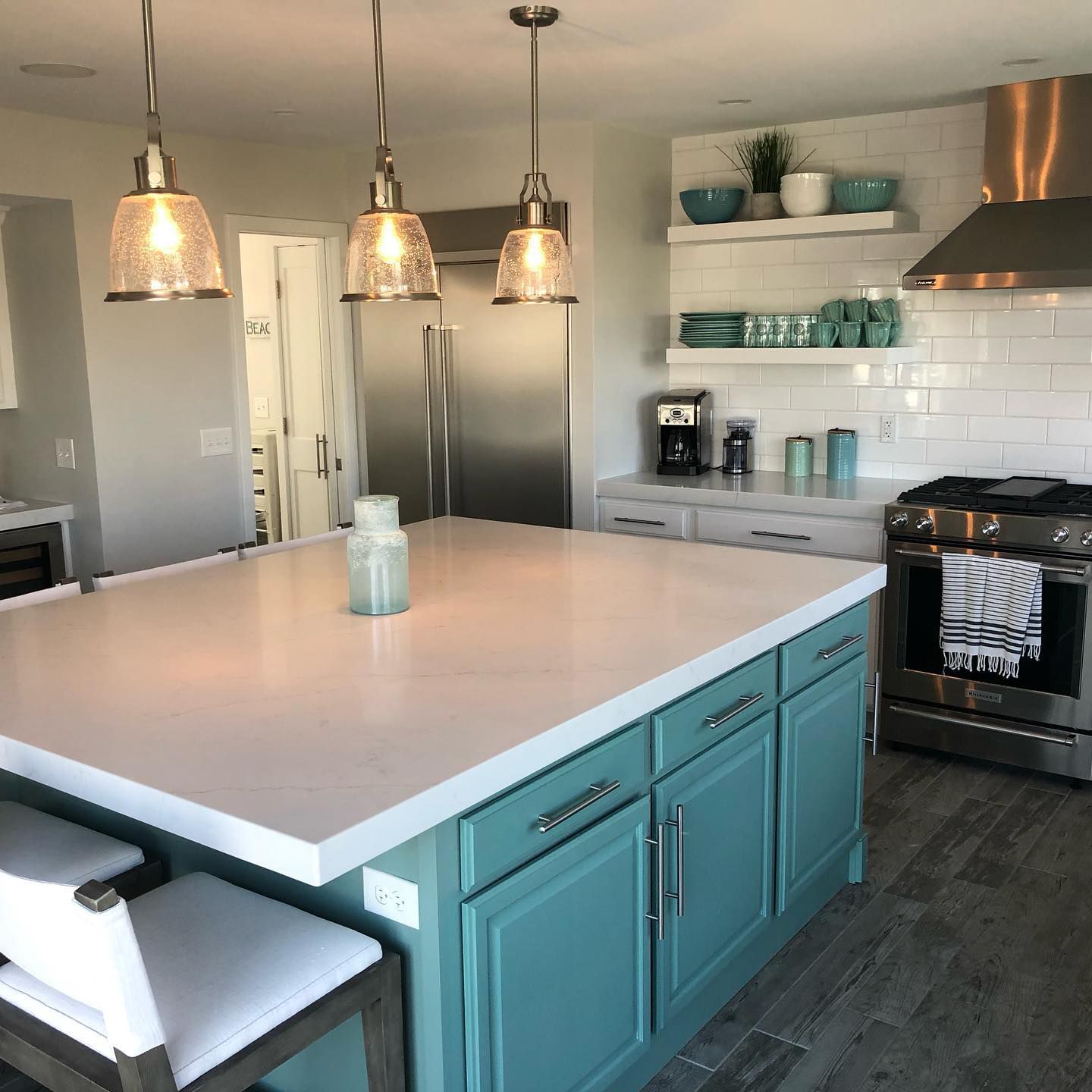 Moving Toward Warmer, Neutral Tones
In 2023, design trends are moving away from cooler colors and toward more warmer, neutral tones. Accordingly, countertops with tones of beige, gray, brown,...